The materials produced during this project are OER (Open Educational Resources) and therefore are made accessible to all.
manual to learn about the project, aims, teachers roles, training, evaluation etc.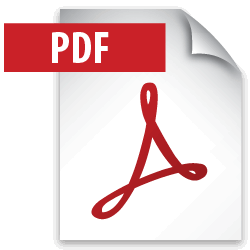 How_to_learn_in_the_Clouds
tasks and teacher handouts for each thematic box in the four languages that were used during the project: English, Slovak, Hungarian and Serbian.
You will notice that the QR codes used for the hand-in application are not present in these tasks. To use the tasks with the hand-in application the collaboration with the project team is necessary, so please contact us by mail.
Also if you wish to use some tasksheets, but would like to make some small changes, or wish to translate them to other languages, we can share with you the word versions of the tasksheets, but you need to contact us by mail.
Before you start using a box make sure to have all the materials necessary for the implementation, such as e.g. Ozobots. To understand what you need read the teach handouts which are always located in the beginning of each box.
---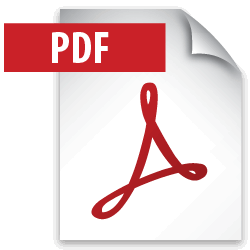 Download each BOX as a separate PDF file (translations to be reuploaded):